HOTT AS HELL!
Tuesday, April 21, 2009
Damn it has been mother effin hott this week!! and weekend.. I didn't know the bay area can get so hott! back where I live, the "Valley" its usually hella hott! and I always thought the bay area weather was always consistent.. but yea.. it is hott over here! I did hear it was going to rain over the weekend though. My roommate and I live on the 5th floor dorms and its hott up in here! lol. We have no A.C. here.. only electric fans.. oh well..
Anyhoo, I got out of class early and I really don't want to do any homework right now.. the heat is making me lazy.. however, I do have the energy to surf the net. lol!! and update my blogger. Since we're in the subject of the HOTT weather, I was looking around at the macys website for some cute flip flops.. and I found some really cute ones. I been wanting to get this type of style but I always thought they looked uncomfortable.. any suggestions? well here they are..
Blowfish "Malfee" Sandal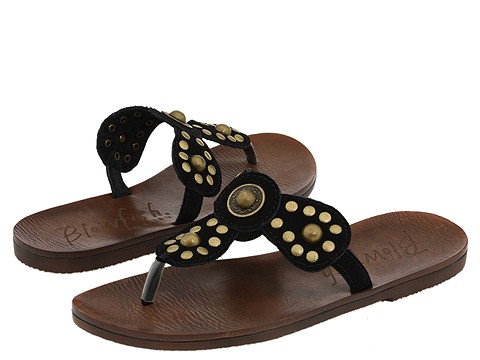 Reg. $69.00 macys.com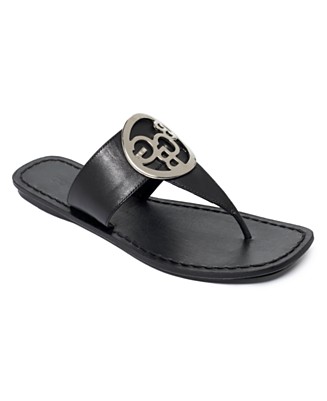 its hott! i'll probably come back with a swimsuit entry. lol!