My mom's birthday is today.. well yesterday now..
Wednesday, January 07, 2009
My mom turned 50 on jan 6. She doesn't even look that old to me she still looks like she's in her 40's. But to brighten up her day I went to Raley's and bought her a vase full of flowers and a birthday card. When she got home, she saw it laying on the table and gave me a call. She loved it.. I'm glad I made her day. Aside from that, she asked Cheska & I to go eat with her at Jolibee, which recently opened on Saturday along with Red Ribbon (Filipino type restaurants/bakery). So we all ate there, but before that I bought her a Pandan cake at red ribbon. I know she likes cakes from red ribbon. She use to drive all the way to Sacramento just to hit up red ribbon and all that.. But now that it's here, it's more convenient. Later we went home and she blew her candle. We didn't have a birthday candle laying around so we used a regular candle. then, I sang happy birthday to her while my dad was saying CHA CHA CHA in the background. lol. The cake was good, i liked it. At least I made her happy by buying her flowers and all that good stuff. She's a great mom, and she deserves everything. I lover her.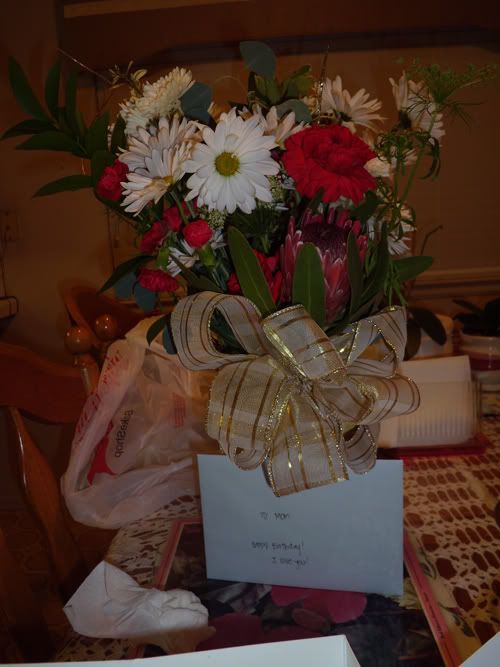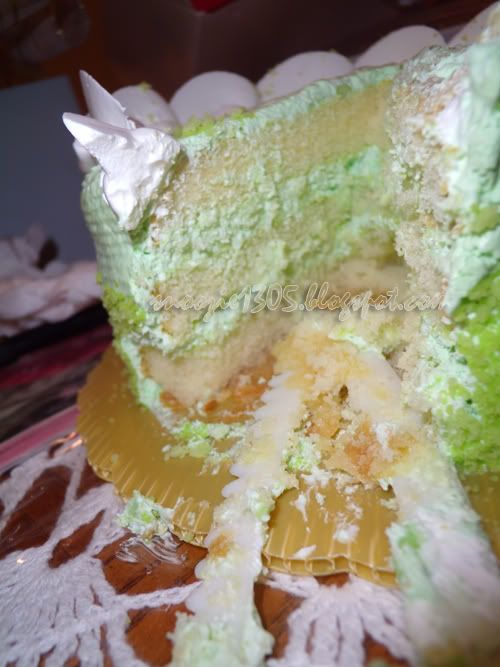 Aside from that, the pass few days i've been researching and reading about how to get your face clear. Then my friend sent me this website that he always goes to and I was just stuck on it, reading everything and learning new things. The website is (Acne.org). Here you can find solutions to solving your acne problems as well as different types of foundations that won't cause you to break out. However, some products might work more for others and some may not depending on the type of skin you have. So I went ahead and looked at the Acne Regimen, and I order a bottle of Benzoyl peroxide and a tube of AHA from the website. Hopefully I'll receive it by tomorrow since I got the overnight shipping. I want to start the regimen already! lol.

Then, i was looking at the forum, and the different posts that were up. One main post I came across was foundation that won't make you break out. So far I read about girls raving about Estee Lauder Double-Wear foundation. This made me have the urge to get it. They were talking about it and giving good reviews about it and most of all it's oil free and non-acnegenic. which is a big plus. So, I went to the mall and stop by the estee lauder area in dillards and got the double wear foundation in light & the regular one. I was so excited to try it on when I got home, and when I opened my back, I noticed that the lady gave me the wrong foundation. It wasn't the double-wear foundation, It was a lucidity foundation. So I went back and returned it and she gave me the foundation without testing it on my skin. I went home and tried it out and I realized that it was too damn light.. So again, I went back.. for the 3rd time. This time I made sure i walked out with satisfaction. We tried on a darker color, the next one up to the color I had. it looked better, but not to the point where I was going to get it. So i asked for a darker color and that worked out perfectly. I was satisfied after that. i'll make a separate post about this.

Now i will leave you with random pictures and hall of the past few days. enjoy!!

Saturday was my boyfriend & I's real anniversary date, so after I picked him up from work we went to this Japanese restaurant which is one of our favorite restaurant and got some sushi and a chicken katsu meal.

Chicken Katsu meal.



Shrimp Tempura rolls



Fuji Volcano Rolls; after it rolling around the box, my boyfriend took the time to put it back together like how it was before everything got knocked over so I can take a descent picture of it. lol



before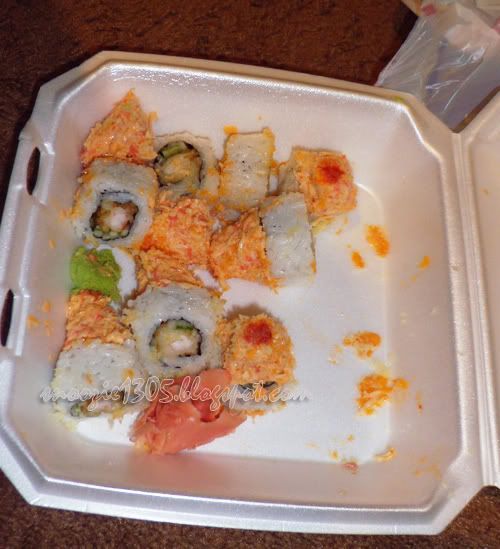 The hamster that doesnt bite. lol. I was so scared of it.. I thought It was going to bite me. but It didn't.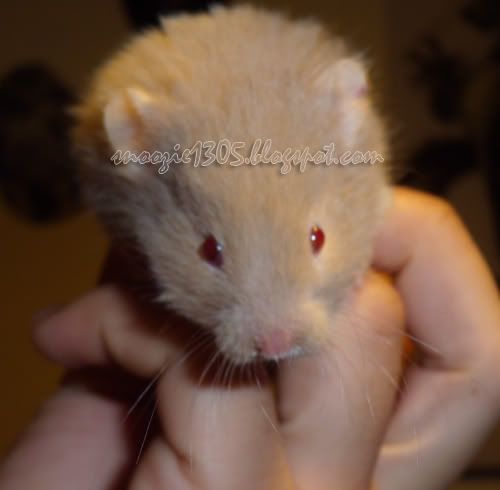 Look of last thursday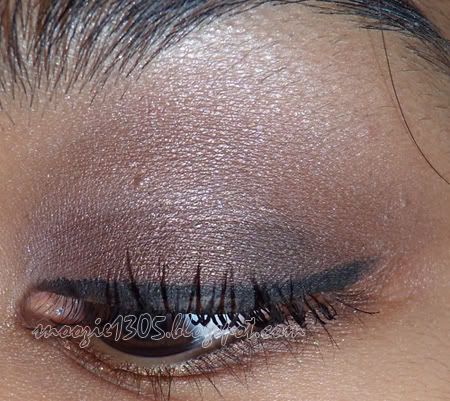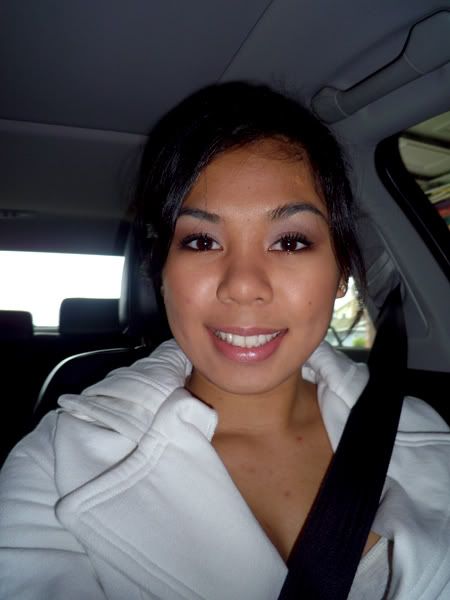 Yumm nothing taste better than a hot cup of white chocolate mocha from starbucks on a cold ass day.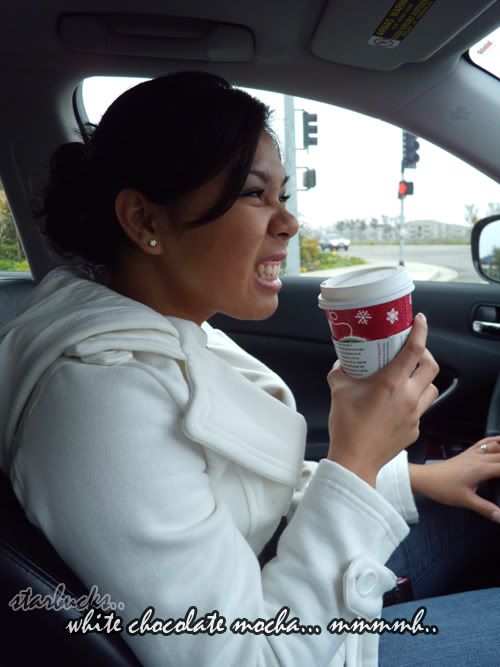 My mom treated Cheska & I for lunch at elephant bar..

I love my raspberry ice tea.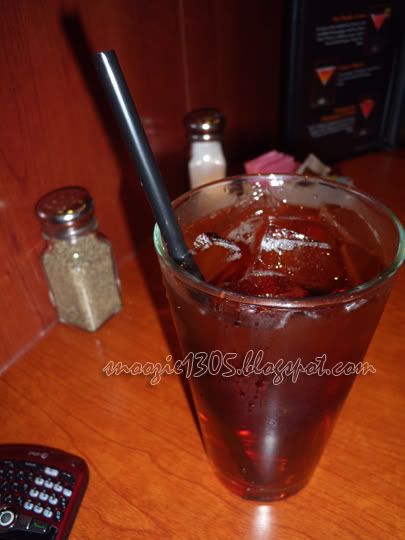 My mom



appetizer of calamari



My order.. the shrimp platter with sweet potato fries. pretty darn good.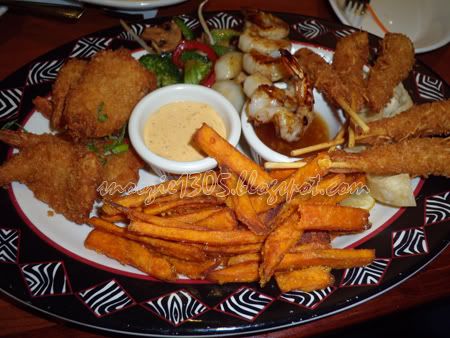 Cheska's order



my mom's order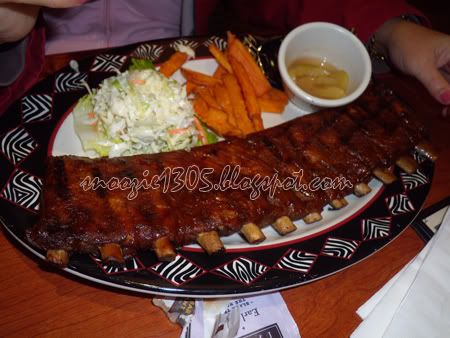 Hauls from Sallys.. a bunch of fake lashes..



A look I did on Cheska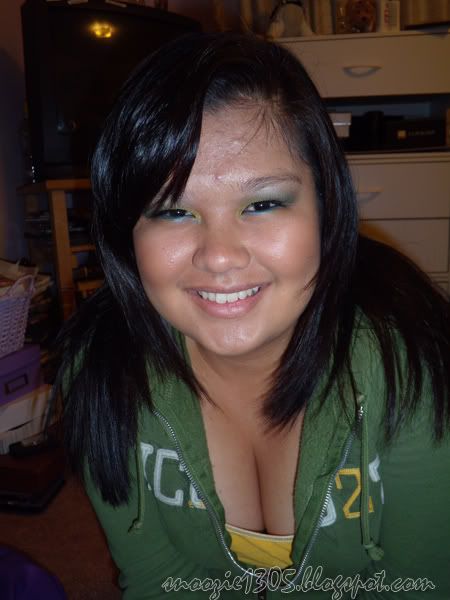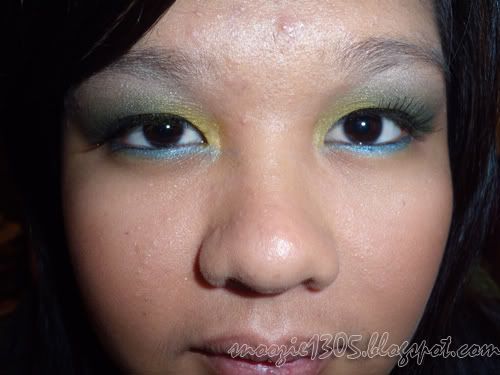 Haul from silknaturals.com



Samples that came with it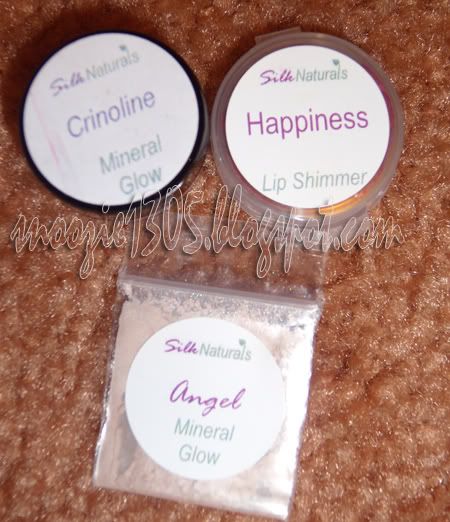 My mix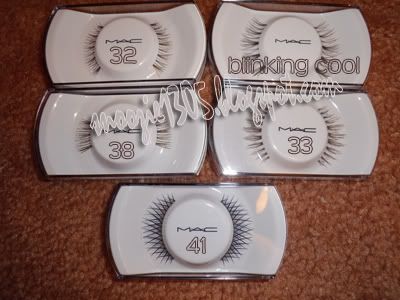 Hauls

Hauls from mac (collective)ls..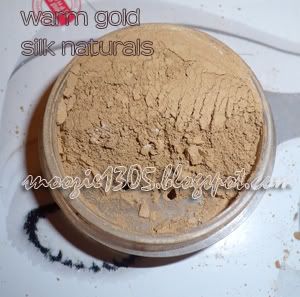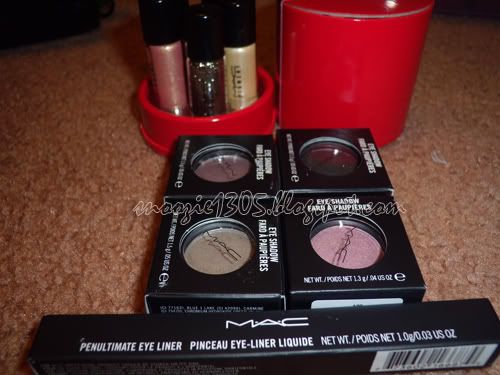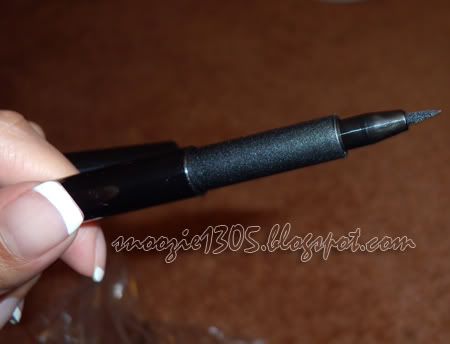 Estee Lauder